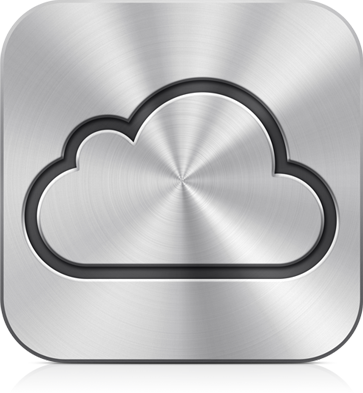 Steve Jobs announced iCLoud on WWDC 2011. An interesting bit for developers is the ability to sync app data via iCloud for free.
This means easier app development. The complex task to build the sync logic is finally gone. perfect!
... iCloud is free... wow!
Update: Or is it? We'll have to wait for the new iOS 5 and iCloud API specifications. Maybe only Apple's apps are synced. That would be very sad!
Update 2: There will be iCloud Storage APIs. Documents, Key Value data. It'll work on all iOS devices, Macs and PCs.
Update 3: iCloud Developer Beta starts today!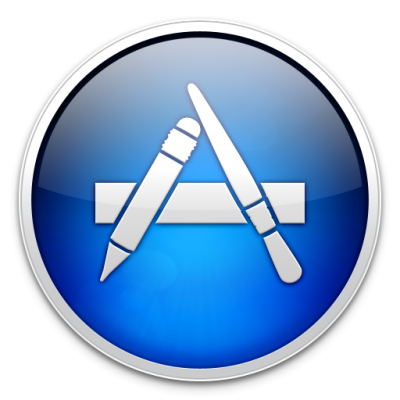 Phil Shiller just announced delta updates for Mac OS X Lion's Mac App Store at WWDC 2011.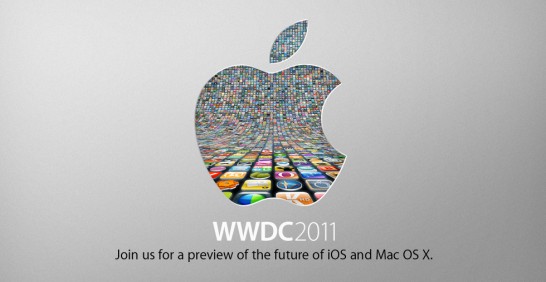 Embedded liveblog from Ars Technica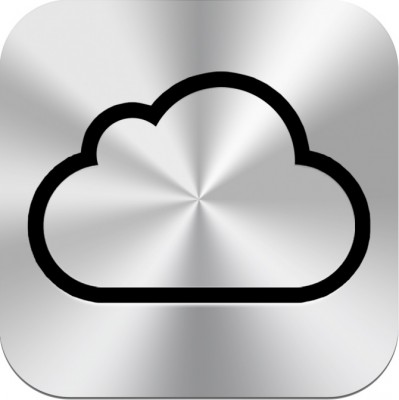 As it was widely believed that Apple bought iCloud.com for $4.5 million there is proof now. Apple is now mentioned as the owner in the domain registration instead of Xcerion (provider of CloudMe.com services). Apple is also now listed as owner of iCloud.org as well.
Apple did confirm the introduction of iCloud at WWDC next week.
Here is the registration entry:
Registrant:
Apple Inc.
ATTN ICLOUD.COM
care of Network Solutions
PO Box 459
Drums, PA 18222
US
Domain Name: ICLOUD.COM
Via http://www.macrumors.com/2011/06/01/apple-takes-control-of-icloud-com/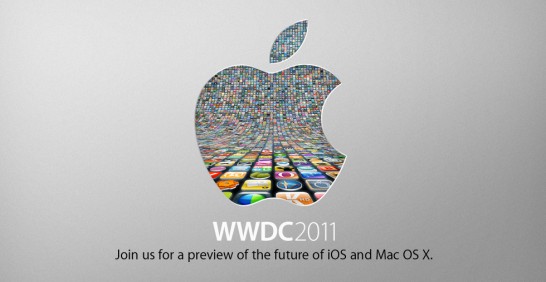 Yesterday Apple published a press release that it's new service iCloud will be announced next week at WWDC.
It is still not certain in what way Apple's iCloud service will be exposed to developers - that it will deeply impact iOS and OS X development and developers is!
This blog will focus on development topics in the iCloud, iOS5 and OS X Lion ecosystems.